GCBO July E-news

July, 2016
Summer Bird Camp Rescheduled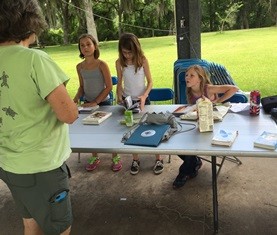 Summer Bird Camp 2016 at GCBO was delayed due to the flooding of our facility the week we were to hold camp in June. We have rescheduled it for the first week of August, August 1-5. Of the campers that were originally signed up, some have conflicts and are not able to attend, so we have room to add campers. It will be a full week with many fun games and learning activities. Camp is from 9:00am to 1:00pm each day at the Gulf Coast Bird Observatory sanctuary in Lake Jackson. Enrollment is limited to allow each camper a special experience with lots of hands-on involvement and discovery. The fee is $150 with s
ome scholarships available. Please e-mail Reba with questions or to get the registration forms.
---
GCBO Flooding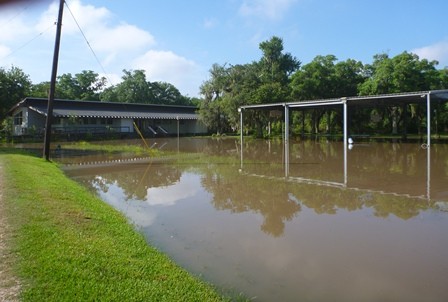 On Monday, June 6th we were notified that the GCBO property was likely to flood due to water levels on the Brazos River and were asked to evacuate. This was the week Bird Camp was scheduled and there were a lot of volunteers on hand as a result. They all stepped in to help prepare the facility possible flooding by moving all the furniture in the field house onto tables and removing everything in the cabinets that was down low. As the water began to rise, we became even more concerned about the field house so more volunteers stepped in to help put sandbags around the building. Fortunately the water stopped just short of the building! Then on Tuesday, June 14th, still more volunteers came to help us put everything back the way it was before and clean up the mess left behind by the receding water. Where would we be without our great volunteers?! Thank you so much to everyone who helped!
---
GCBO Receives Union Pacific Grant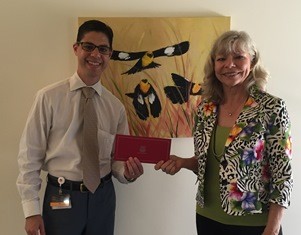 Richard Zientek with Union Pacific stopped by GCBO this past week and presented us with a $5,000 check to support our ongoing outreach programs. This money will help fund the Smith Point Hawk Watch now in it's 20th year, our delayed Summer Bird Camp to be held the first week of August, and our annual hummingbird festival, the Xtreme Hummingbird Xtravaganza. Thank you Union Pacific Foundation!
---
GCBO Mid-Year Appeal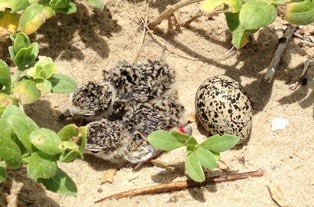 Thank you for all the support you have shown GCBO. It is because of you that we have been able to continue to positively affect multiple issues facing the avifauna of the Americas. Already in 2016 we:
Contributed funds for an acquisition in the Sierra Gorda of Mexico,

Paid off the remaining debt from the construction of our Avian Conservation Science Center

Held a special puppet workshop for youth with Heather Henson (daughter of Jim Henson of Muppet fame) and two of her staff members in February.
However, there continue to be many challenges facing all conservation organizations, including GCBO. Weather and tidal patterns are negatively impacting beach nesting birds, the health and productivity of coastal estuaries are under constant pressure and the growing global population reduces available space where historical wildlife habitat once existed. With our mission as the focus and our determination to move forward for the birds we all love, GCBO is on track and running smoothly. In this appeal, we are providing the opportunity for you to support your favorite GCBO project or our general operating budget. Programs you may choose from include:
American Oystercatcher

Beach Nesting Birds

Smith Point Hawk Watch

GCBO Flood Recovery

Summer Bird Camp

General Operations
Click through to the Just Give website to select your favorite program today! Thank you for your continued support. Your confidence in us and ongoing support truly does fuel our passion for the mission of GCBO.
---
GCBO Seeks RV Host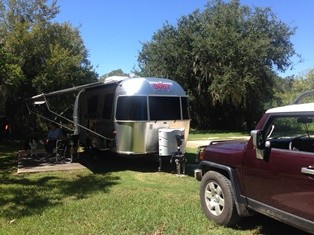 We are seeking summer and fall RV hosts. Come spend a season with us on our beautiful 34-acre forested sanctuary just 5 minutes from town! In exchange for a beautiful spot to spend your time, we ask for assistance around the sanctuary including greeting visitors, doing light maintenance and mowing, and other duties that might come up. If interested, you can find our ad on workampingjobs.com and read the full description. Search for ads in Texas and then scroll down to find GCBO. Or you can check out the description on our website where you can download the application.
---
Smith Point Hawk Watch Photography Workshop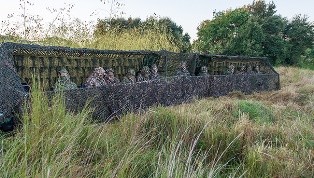 photo by Michael Gray
GCBO is pleased to host a Photography Workshop at the Smith Point Hawk Watch on October 1, 2016 with famed photographer Alan Murphy. Alan is an award winning photographer with numerous publications, a Nikon Professional Service member, a Wimberley Professional Service member, and the author of many instructional ebooks and videos. He leads numerous photography workshops throughout North America which are normally sold out almost immediately. We are offering a morning with Alan at the Smith Point Hawk Watch to refine your raptor photography skills for only $500. This is a real bargain! Check out Alan's Photography at his website. You can find out more on the Smith Point Photography Workshop here along with how to register. This workshop is limited to 12 people and sold out in ONE DAY last year so don't delay!
---
Experiences Auction - Central Texas Birding Trips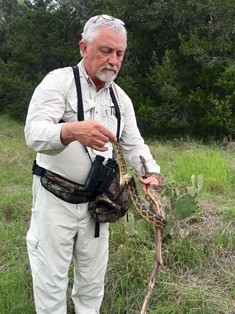 From Marianne Feeney - Experiences Auction Participant
At the end of April, Jean Booth, Liz Garney, and I went on a birding adventure using the trips we won at the GCBO Experiences Auction. We met up with John Karges (TNC) for two days, and then Mike Williams (GCBO board member) for another two days. John took us to Cibolo Bluffs and Love Creek Preserve. It was a priviledge to tour these properties and to have John Karges as our guide. Not only did he share his wealth of knowledge but he kept us laughing as well. One of the highlights was rounding a bend and seeing a Red-tailed Hawk lift off from the ground. John found a beautiful rat snake with talon marks but still very much alive and he released it into a protected area.
After driving through the Hill Country area bursting with wildflowers of every color, we met Mike Williams in Junction. We visited Kerr Wildlife Management Area, South Llano State Park, Easter Pageant Hill, Junction Tennis Club, and Frederichs Wilderness Park. Besides being knowledgeable about birds, Mike possesses incredible camera skills and we marveled at his beautiful photographs. We saw many wonderful birds but our target birds were the Golden-cheeked Warbler and the Black-capped Vireo, which we saw in abundance. It was a trip to remember with guides who went out of their way to make sure we had a wonderful experience!
Purchase your "experience" in November 2016!
---
GCBO Wish List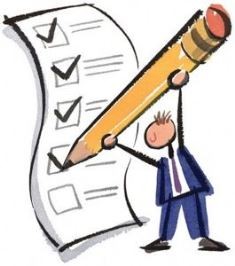 Our wish list has shrunk considerably! Thanks to all who donated. There's only a few items left. Can you help us out? Take a look and see if you can donate any of these items. We will be happy to provide you with a tax donation letter for your efforts!. Thanks so much.
40 inch tv or bigger
washing machine
several loads of crushed concrete ($200 value)
---
Monthly Bird Banding at GCBO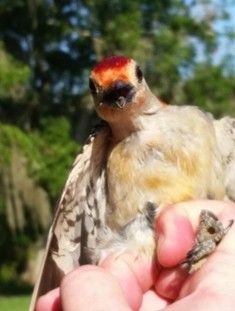 It's July. Are you hot yet? We sure are and we're guessing the birds are too, but we should still be catching young birds this month as the adults work on their second or third broods for the season. In June we caught this angry Red-bellied Woodpecker. Come join us and see what turns up in the nets this month. Bird banding will be on Saturday, June 16 from 8:00 until noon. Remember, the birds get up early so the earlier you are here the more you'll see. Seeing birds in the hand is a great way to get kids young and old excited about wildlife. See the map on our webpage for directions or use your GPS to take you to 299 Hwy 332 West, Lake Jackson, TX.
The staff were all tied up with an offsite retreat for June bird banding so we would like to express our appreciation to Robert & Kay Lookingbill and Brooks & Schiobhan Short for conducting bird banding without us!