What our March Madness looks like!

March, 2014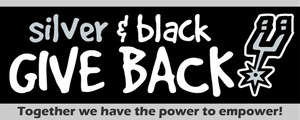 In This Newsletter
Kawhi Leonard Attends SYBL Clinic
San Antonio Spurs Assistant Coach Jim Boylen & forward Kawhi Leonard lead clinic
The gym at the Westside YMCA was packed with over 200 kids, all cheering as Kawhi Leonard made his entrance. The Spurs forward answered questions from the kids.

Then they got down to business as Spurs assistant coach Jim Boylen lead them through the drills and shots that the players practice, before he and Kawhi picked teammates and competed in some Spurs Two-Ball. Kawhi's team won!
Kawhi Leonard is the commissioner of the Spurs Youth Basketball League, which Coach Pop co-founded 24 years ago. To learn more about the league click here. To see photos from the event click here.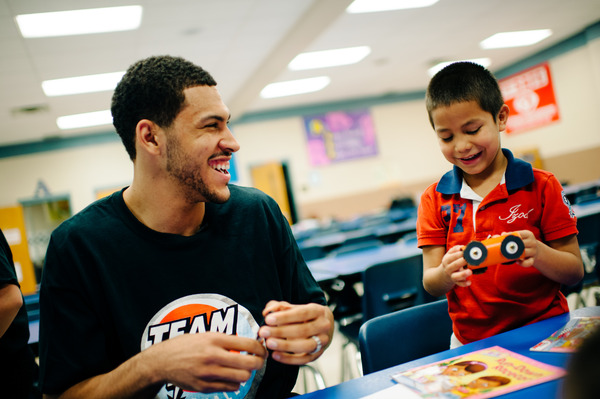 What our players are up to:
Spurs and Rampage players pitch in to help Team Up students with their projects
March has been a busy month for the Team Up Challenge and we wanted to share some amazing stories of how our Spurs and Rampage players have rolled up their sleeves - sometimes literally - to help our Team Up Challenge groups with their community projects.
Follow Silver & Black Give Back on Facebook and Twitter to learn more about how our franchises support the great work students are doing in our community.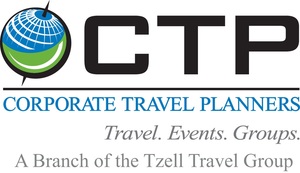 Tux 'N Tennies Travel Partner
Unique experiences made possible by Corporate Travel Planners
This year's Tux 'N Tennies gala, presented by SWBC and H-E-B, featured some fantastic travel getaways - including the Three Point Play in the live auction, which featured first class travel to New York, San Francisco, and two business class trips to anywhere in Europe!

CTP also provided the airfare the for silent auction, including travel for our Saturday Night Live and Jay Leno's Tonight Show experiences. Their support of Silver & Black Give Back helps us have fun while fulfilling our mission of engaging young people to enrich their communities.

Together we have the power to empower! Check out more from Tux 'N Tennies at sbgb.org.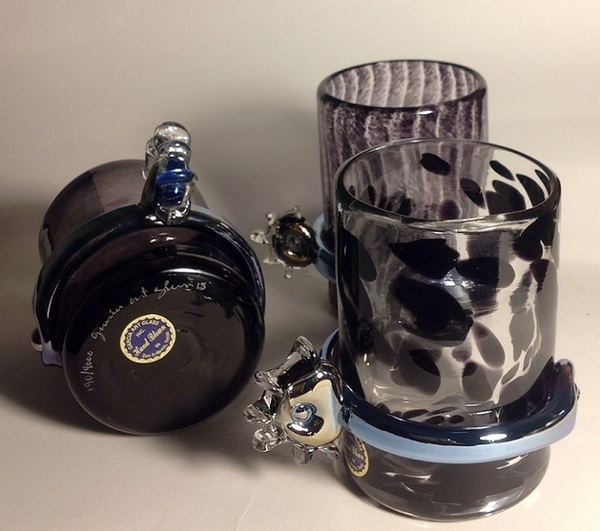 Hand made glasses designed for SBGB
Local artist Gini Garcia created three designs for hand made tumblers, featured above. Each glass has a Spur at the base. Guests at this year's Tux 'N Tennies, presented by SWBC and H-E-B, received a glass as a gift at the event.

The glasses are available for purchase at 715 South Alamo Street or online atinfo@garciaartglass.com. A portion of each sale benefits Silver & Black Give Back.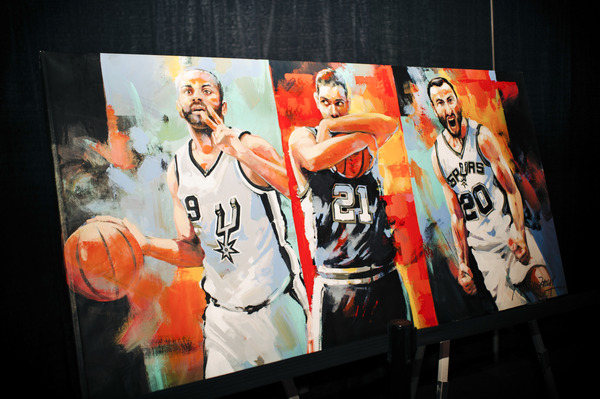 Tim, Tony and Manu in Brilliant Technicolor
World renowned sports artist Malcolm Farley produced a limited number of giclee replica prints of the Tim, Tony and Manu painting sold during this year's Tux 'N Tennies live auction. He is famous for his visions of color and unique ability to capture the moment, the action, and the spirit of his subject. In his distinctive painting style, Malcom blends bold strokes of color with the drama and passion of the characters. The giclee prints, with dimensions of 23"x40" are available for purchase at $1,500 each.

To purchase call 210-444-5106 or email Gabrielle Gonzales at
ggonzales@attcenter.com
.